Accountancy and finance recruitment specialists in York and Chester.
Finding the right people for your finance and accountancy jobs – not just any people.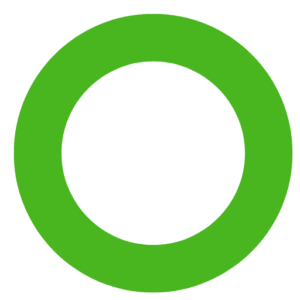 Recruit the best finance and accountancy specialists - effortlessly - and rise above the competition
Now more than ever, it's essential to have accountancy and finance professionals on your team that bring their best every day. We're here to help you quickly and easily recruit the best talent to steer your business toward success.
And when we say the best talent for your business, we really mean it. As an independent agency, we believe recruitment is so much more than finding a resource to fill a job. Rather, it's about bringing the right people and businesses together in the right way. No funny business. No 'CV-slinging' or questionable ethics. Just excellent service from specialist finance and accountancy recruiters who listen first, talk second, and always put your interests ahead of our own. And, thanks to the little differences in how we do things, we're able to find you your perfect candidate in an average of just 26 days. What's more, the hires we facilitate stay longer and have a more positive impact on your business. 
It's no wonder local businesses and candidates have voted us the area's leading recruitment agency for several years running.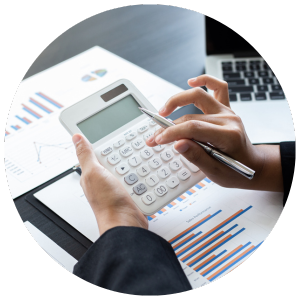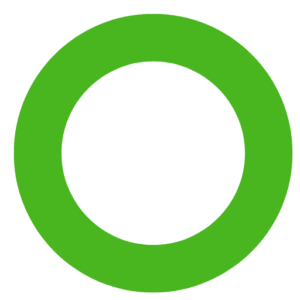 Whatever the job is that you are looking to fill, one of our services (or a combination) should do the trick.
Talk to us to find the right solution for you.
accountancy and finance recruitment
accountancy and finance recruitment
accountancy and finance recruitment
Connecting the right clients and candidates - the right way.
Little things we do differently, that make a big difference
Meet your specialist finance and accountancy recruiters.
SPECIALIST RECRUITER ACCOUNTANCY AND FINANCE DIVISION
"To me, there's no better feeling than bringing together a candidate and business that 'fit' each other really well. It's kind of like professional matchmaking, in that you have to get under the skin on the client's business and understand the culture as well as the requirements of the roll. And the same goes for candidates, too – you have to know what makes them tick and what kind of person they are.
"Bringing over a decade of customer service and account management experience into my role, when you work with me, you can be confident you'll always receive standout service.  From getting a full and thorough brief, through to finding only the best candidates, and handling negotiations for you, I'll make the process seamless, effortless, and enjoyable for everyone involved."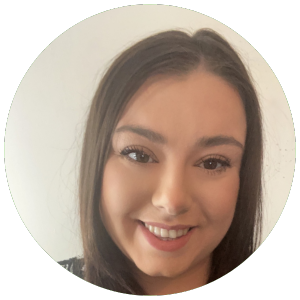 SPECIALIST RECRUITER ACCOUNTANCY AND FINANCE DIVISION
"After working in industrial recruitment for 5 years, I moved to Charterhouse recruitment to specialise in Finance and Accounting… so far it's the best decision I've made in my career! I love a fast-paced environment, especially where I can develop and grow amazing working relationships (with both clients and candidates!). I love the thrill of finding someone their dream role or finding a client their dream candidate.
When I am not at work, I like spending time with my family and friends, using there's good food and wine involved, or I am curled up on the sofa with a good book."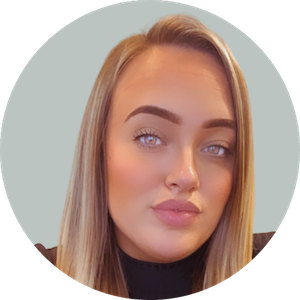 SPECIALIST RECRUITER ACCOUNTANCY AND FINANCE & OFFICE SUPPORT DIVISION
"An experienced and results-driven Senior Specialist Recruiter with a passion for connecting talented individuals with their ideal office support and finance roles.
Throughout the last 2 years of my recruitment career, I have exceled at building strong relationships with both clients and candidates, understanding their unique requirements and tailoring my recruitment strategies accordingly.  
I pride myself on operating at the highest ethical standards, ensuring confidentiality, fairness, and transparency throughout the recruitment process. I am committed to providing exceptional service to both clients and candidates and my In-depth knowledge, paired with my passion for the industry helps me to achieve this."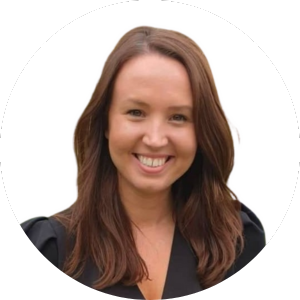 SPECIALIST RECRUITER TEMPORARY AND FTC DIVISION
"I have been a Temporary and Contracts Recruitment Consultant with Charterhouse for over three years. Prior to this I worked within both the legal sector as a legal assistant and in the property industry as a lettings agent.
I have developed a real passion for recruitment and enjoy working within a fast-paced environment whilst providing exceptional service to both clients and candidates. During my time at Charterhouse I have had the opportunity to work on large recruitment projects, involving account management, a part of the role I relish. Meeting and speaking to new people everyday whether this be on the phone, via online platforms or attending sales pitches is a great part of my job.
Outside of work I enjoy socialising with friends and family. Keeping fit and healthy is important to me, aerobics, running, and walking are some of my favourite pastimes. I look forward to my holidays and exploring new places, a few of my favourite destinations have been Dubai, Bali and Thailand."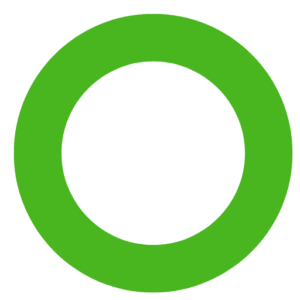 Done the right way, recruitment services help businesses thrive, and people realise their true potential. We wholeheartedly believe that if you prioritise people, profit will follow. So, we focus on relationships, not revenue.
We don't mis-sell or oversell. We don't 'CV-sling'. And we never steer you to make a decision for our own gain. Instead, we only put candidates forwards if we believe they're a great match. We put you in the driving seat. And we always stick to our proven 5-star process. Combine that with the personable service our sector-specialist recruiters deliver, and it's no wonder we've been paving the way for better recruitment for over 20 years.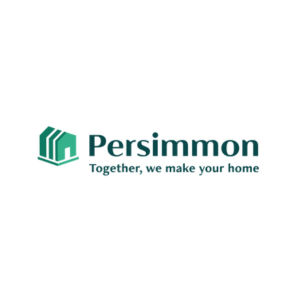 "A difficult market for payroll candidates at the moment but Charterhouse was able to find an experienced individual, with a keen positive attitude where elsewhere we were struggling. Many Thanks."
Russell Evans, Persimmon Homes