There's never been a better time to join Charterhouse!
Come and join a team of recruiters who put people first and truly believe in the value that great recruiters provide.
As a leading recruitment agency in Chester and York, we're proudly independent and boldly say no to the recruitment status quo. Instead of focusing on sales, we focus everything on connecting the right people and businesses in the right way. So together, they can make amazing things happen.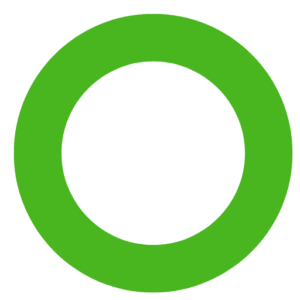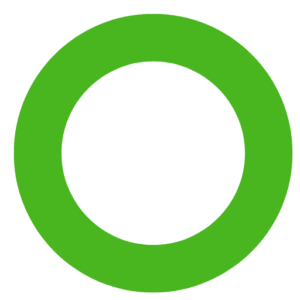 "After working for other agencies, I can honestly say joining Charterhouse has been brilliant! You are given all the tools (and more), to do be very successful. Joining Charterhouse, you will be welcomed with such a friendly, supportive, and massively successful team who are there to help you every step of the way."
"I am proud to be working for Charterhouse. We offer a first class service, the team is passionate about recruitment and we provide an excellent experience to both clients and candidates."
"Working for Charterhouse is challenging and inspiring. Happiness is working with great colleagues!"
"I am proud of working at Charterhouse Recruitment. We have a fantastic team that have built, maintained and continue to develop such a great reputation in the market!
"I really enjoy working with a team who are so highly motivated for everyone to be successful, and support each other through the good and bad!"