HR recruitment agency in York and Chester.
Finding the HR talent you can trust to take care of your biggest asset.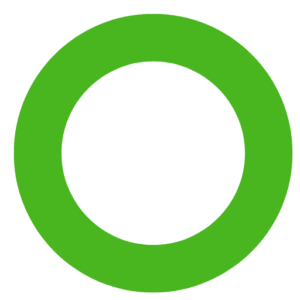 Connecting you with the best HR talent for your business
Your business is only as good as its people. So, when you're hiring in the HR team, its critical to get it right.
Over twenty years, we've earned a reputation for connecting the right clients and candidates, so together, they can make amazing things happen. We do it by listening first, talking second, and prioritising relationships over revenue.
Here, you won't find any questionable ethics, CV-slinging, or sales-driven agendas. Just amazing service delivered by specialist HR recruiters that put clients and candidates interests' before their own.  
Guided by our belief that recruitment is so much more than finding a resource to fill a role and driven by our proven 5-star process, we do recruitment the right way. As a result, our clients tell us the hires we facilitate for them stay longer and have a more positive impact on their businesses.
It's no wonder that as an independent agency, we've beaten the big players to the top and been voted a top three recruiter by local businesses and candidates for several years running.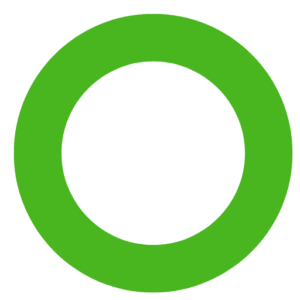 Whatever the job is that you are looking to fill, one of our services (or a combination) should do the trick.
Talk to us to find the right solution for you.
Connecting the right clients and candidates - the right way.
Little things we do differently, that make a big difference
Meet your specialist HR recruiters.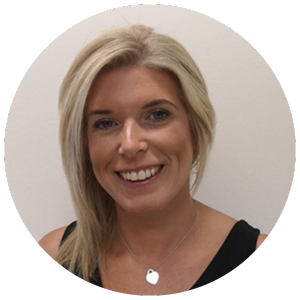 BUSINESS OPERATIONS MANAGER
"During my 18+ year recruitment career, I've built up an outstanding reputation locally for making sure the right person is hired first time. On the odd occasion people ask me how I do it, I tell them that my primary objective is always to understand the needs of the client, their business culture, and the ambitions and personality type of the candidate. And from there, you start to get a picture of which candidates and clients will be a good fit. It sounds simple but there is a talent to our process!
Over the years, I've built up great relationships with clients, and I simply love working with them. When you work with me, you get a recruiter who's as invested in your success as you are."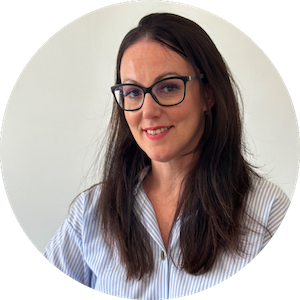 SPECIALIST RECRUITER OFFICE SUPPER AND HR DIVISION
"Having spent my early career working in recruitment, I have always had a passion for the industry, which is why, after an extended career break to raise my young family, I knew I wanted to explore this sector again and I'm so pleased I have!
It's wonderful to work alongside such a supportive, inspiring, and motivated team at Charterhouse. I love the stimulating environment that a recruitment role offers and the variety that each day brings. I find it fulfilling to build lasting relationships with clients and candidates and a huge motivator for me is the satisfaction of successfully assisting & guiding people through that crucial next stage of their career.
I fully understand how daunting the process of 'putting yourself out there' can be and feel passionately about providing a supportive experience throughout this process for all our candidates."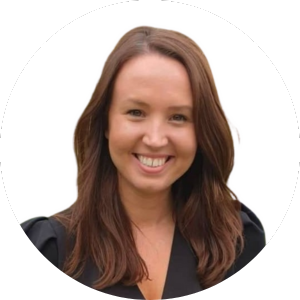 SPECIALIST RECRUITER TEMPORARY AND FTC DIVISION
"I have been a Temporary and Contracts Recruitment Consultant with Charterhouse for over three years. Prior to this I worked within both the legal sector as a legal assistant and in the property industry as a lettings agent.
I have developed a real passion for recruitment and enjoy working within a fast-paced environment whilst providing exceptional service to both clients and candidates. During my time at Charterhouse I have had the opportunity to work on large recruitment projects, involving account management, a part of the role I relish. Meeting and speaking to new people everyday whether this be on the phone, via online platforms or attending sales pitches is a great part of my job.
Outside of work I enjoy socialising with friends and family. Keeping fit and healthy is important to me, aerobics, running, and walking are some of my favourite pastimes. I look forward to my holidays and exploring new places, a few of my favourite destinations have been Dubai, Bali and Thailand."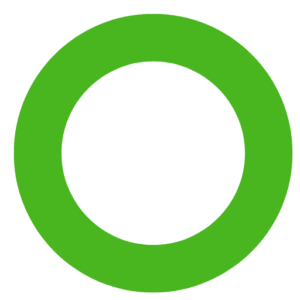 With a relationship-first focus, we help you create more positive and long-lasting employee-employer engagements. And our proven processes and 5-star service ensure your experience of working with us is painless – enjoyable, even. Knowing we're in your corner, you can look forwards to the future with confidence. Plus, there's all this….
"Our metrics showed candidates Charterhouse recruit for us stay longer and perform well. They are clearly experts in the art of finding candidates that align with our business. So now, they are our exclusive recruitment partner. Their diligence and frequent updates give me total confidence. And I genuinely look forwards to our account management meetings – it's clear they're here to help me, rather than sell which is extremely rare in the recruitment industry."