Independent procurement and supply chain recruitment agency in York and Chester.
Finding the talent you need, when you need it.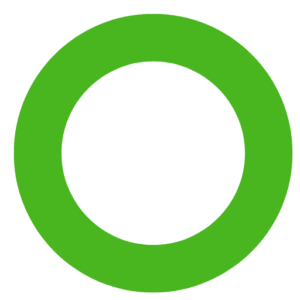 Recruitment services that help keep your teams fully staffed with talented, amazing people.
When your success hinges on your supply chain, you need high-performing procurement and supply chain teams. And you can't afford to leave them understaffed.
Our specialist procurement and supply chain recruiters help you step ahead of skills shortages and keep your team fuelled with talented individuals that fit your business culture. And we've been doing it successfully for over twenty years.
As an independent agency founded on the belief that recruitment is so much more than finding a resource to fill a vacant role, we approach recruitment differently. Using our 5-star process, we find the talent you need – quickly – but without compromise.  By focusing everything on connecting the right candidates and clients in the right way, we've earned a reputation for delivering results.
It takes us an average of just 26 days to find your perfect candidate, and our clients tell us the hires we facilitate stay longer and have a more positive impact. So, it's no wonder local businesses and candidates have voted us the area's leading recruitment agency several years running.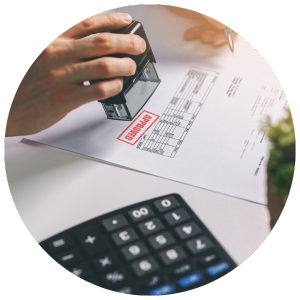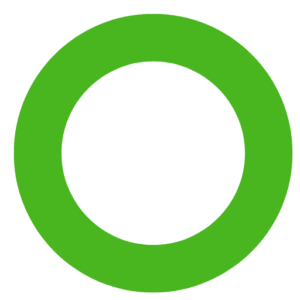 Whatever the job is that you are looking to fill, one of our services (or a combination) should do the trick.
Talk to us to find the right solution for you.
procurement and supply chain recruitment
procurement and supply chain

recruitment
procurement and supply chain

recruitment
Connecting the right clients and candidates - the right way.
Little things we do differently, that make a big difference
Our specialist supply chain and procurement recruiters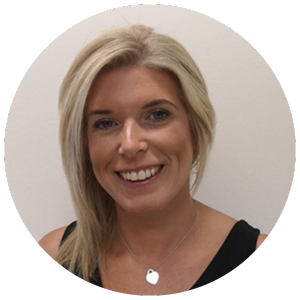 BUSINESS OPERATIONS MANAGER
"During my 18+ year recruitment career, I've built up an outstanding reputation locally for making sure the right person is hired first time. On the odd occasion people ask me how I do it, I tell them that my primary objective is always to understand the needs of the client, their business culture, and the ambitions and personality type of the candidate. And from there, you start to get a picture of which candidates and clients will be a good fit. It sounds simple but there is a talent to our process!
Over the years, I've built up great relationships with clients, and I simply love working with them. When you work with me, you get a recruiter who's as invested in your success as you are."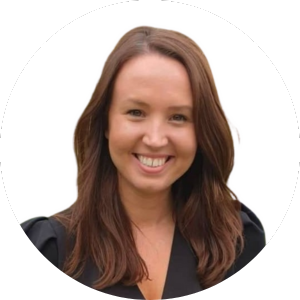 SPECIALIST RECRUITER TEMPORARY & FTC DIVISION
"I have been a Temporary and Contracts Recruitment Consultant with Charterhouse for over three years. Prior to this I worked within both the legal sector as a legal assistant and in the property industry as a lettings agent.
I have developed a real passion for recruitment and enjoy working within a fast-paced environment whilst providing exceptional service to both clients and candidates. During my time at Charterhouse I have had the opportunity to work on large recruitment projects, involving account management, a part of the role I relish. Meeting and speaking to new people everyday whether this be on the phone, via online platforms or attending sales pitches is a great part of my job.
Outside of work I enjoy socialising with friends and family. Keeping fit and healthy is important to me, aerobics, running, and walking are some of my favourite pastimes. I look forward to my holidays and exploring new places, a few of my favourite destinations have been Dubai, Bali and Thailand."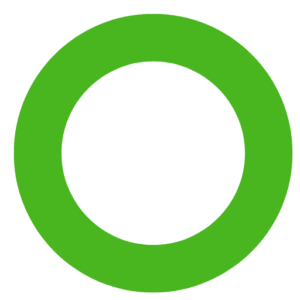 As a leading recruitment agency in Chester and York, we're proudly independent and boldly say no to the recruitment status quo. Instead of focusing on sales, we focus everything on connecting the right people and businesses in the right way. So together, they can make amazing things happen.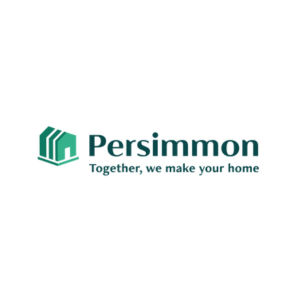 "A difficult market for candidates at the moment but Charterhouse was able to find an experienced individual, with a keen positive attitude where elsewhere we were struggling. Many Thanks."
Russell Evans, Persimmon Homes