Sales and marketing recruitment agency in York and Chester.
Finding the best marketing talent and sales superstars for your business.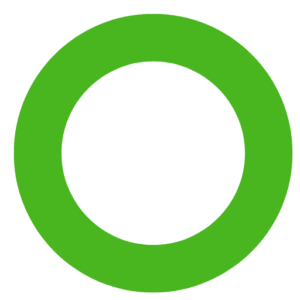 The sales and marketing recruitment agency you've always dreamed of.
In today's candidate market, finding the right sales and marketing talent is no easy feat. In many ways, it makes sense to hand the task over to a recruitment agency.
But, if the idea of feeling pressured into hiring the wrong person puts you off, you're in the right place. As a boutique sales and marketing recruitment agency in York and Chester, we do things differently from most, starting with putting your interests ahead of our own.
From helping you create an ideal candidate profile to handling offers and negotiations, our specialist sales and marketing recruiters are here to quickly find the best talent for your sales and marketing jobs. As an added bonus, we make it easy and, dare we say – fun – too! And because we focus everything on finding your ideal candidates – instead of just any candidates – the people you hire   stay longer and have a more positive impact on your business.
With a track record that includes finding our clients their perfect candidate in just 26 days, it's no wonder we're five-star Google rated, and have been voted a top three recruiter for several years running.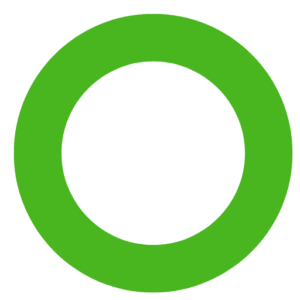 Whatever the job is that you are looking to fill, one of our services (or a combination) should do the trick.
Talk to us to find the right solution for you.
sales and marketing recruitment
sales and marketing recruitment
sales and marketing recruitment
Connecting the right clients and candidates - the right way.
Little things we do differently, that make a big difference
Meet your specialist sales and marketing recruiters.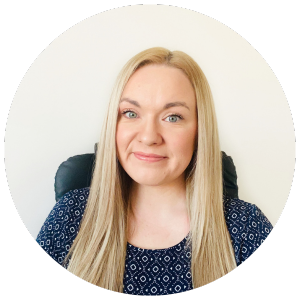 SPECIALIST RECRUITER SALES AND MARKETING DIVISION
"As a Senior Recruitment Specialist, I am here to support and advise you through the hiring process. I will act as an extended team member to ensure the best candidate experience.
Choosing to work with me you will get a highly experienced, well respected and genuinely passionate consultant who does what she says she will do. I will treat your recruitment process as if it were my own and I will take away the time-consuming tasks involved in the recruitment process.
I excel in a fast-paced environment, and I am comfortable working to deadlines without cutting any corners. I thoroughly enjoy finding out all about your business and who will fit into your team, which will result in a perfect match."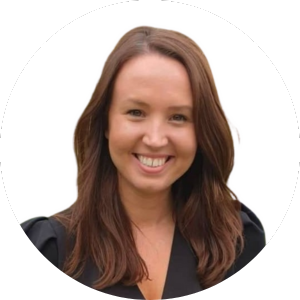 SPECIALIST RECRUITER TEMPORARY & FTC DIVISION
"I have been a Temporary and Contracts Recruitment Consultant with Charterhouse for over three years. Prior to this I worked within both the legal sector as a legal assistant and in the property industry as a lettings agent.
I have developed a real passion for recruitment and enjoy working within a fast-paced environment whilst providing exceptional service to both clients and candidates. During my time at Charterhouse I have had the opportunity to work on large recruitment projects, involving account management, a part of the role I relish. Meeting and speaking to new people everyday whether this be on the phone, via online platforms or attending sales pitches is a great part of my job.
Outside of work I enjoy socialising with friends and family. Keeping fit and healthy is important to me, aerobics, running, and walking are some of my favourite pastimes. I look forward to my holidays and exploring new places, a few of my favourite destinations have been Dubai, Bali and Thailand."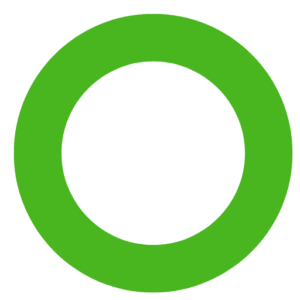 About our 5 star service.
Done the right way, recruitment services help businesses thrive, and people realise their true potential. We wholeheartedly believe that if you prioritise people, profit will follow. So, we focus on relationships, not revenue.
We don't mis-sell or oversell. We don't 'CV-sling'. And we never steer you to make a decision for our own gain. Instead, we only put candidates forwards if we believe they're a great match. We put you in the driving seat. And we always stick to our proven 5-star process. Combine that with the personable service our sector-specialist recruiters deliver, and it's no wonder we've been paving the way for better recruitment for over 20 years.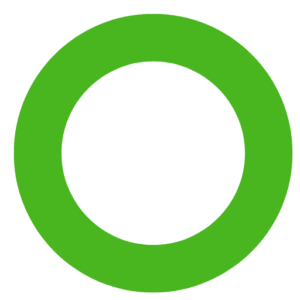 "Our metrics showed candidates Charterhouse recruit for us stay longer and perform well. They are clearly experts in the art of finding candidates that align with our business. So now, they are our exclusive recruitment partner. Their diligence and frequent updates give me total confidence. And I genuinely look forwards to our account management meetings – it's clear they're here to help me, rather than sell which is extremely rare in the recruitment industry."